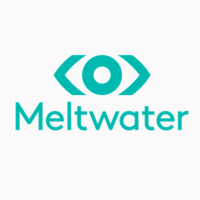 Meltwater
Technology
THE GOAL
Meltwater is a media intelligence company, providing media and social media monitoring to help companies grow and build brands. The company wanted to increase its visibility and re-position itself as an essential brand for marketers.
THE PLAN
Mutant created a PR-driven campaign in Singapore to drive brand awareness for Meltwater. The campaign also leveraged on Meltwater data for insights that were used to create timely media stories. As part of the PR campaign, we also positioned Meltwater as an essential tool with insights that helps to drive business decisions.
THE OUTCOME
Mutant successfully gathered media attention with over 60 media articles in the first 4 months, timely tapping on key opportunities such as the F1 and Presidential Elections. The campaign drove 52% more leads than Meltwater's sales team through PR amplification of a Meltwater Hospitality industry report. Mutant also wrote impactful reports with an average click to open rate of 34%. Mutant is working with Meltwater on an ongoing retainer since July 2017.