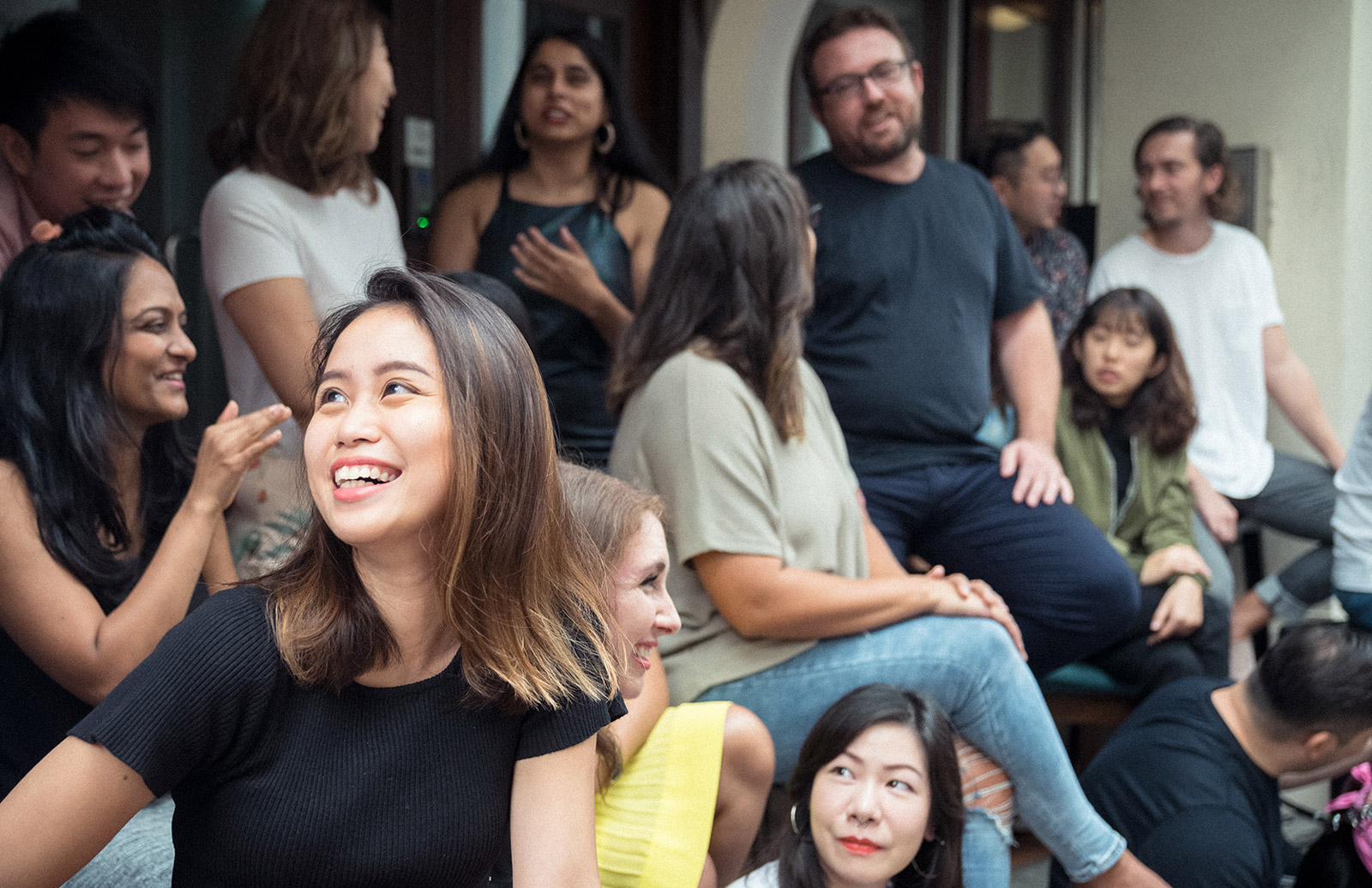 Careers at Mutant
These are the values that define us and our approach to the work we do. While we can't change your DNA to give you Mutant powers, we can help you grow and develop into a stronger industry professional who can evolve and adapt with our clients. We are parents, world travellers, musicians, thespians, skaters, gamers, divers, dancers, activists… and an office dog named Muffin. We want everyone to bring their whole selves to work, and the diversity of thought and experience that comes with that.
We currently have no open roles at Mutant, but if you wish to pass us your CV and cover letter, please email
[email protected]
.
Have a question or just want to know more?