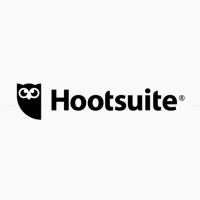 Hootsuite
Technology
THE GOAL
The social media management platform Hootsuite wanted to establish itself as a thought leader while raising the profiles of its senior executives in the region.
THE PLAN
Mutant planned and executed a PR and content-led campaign across APAC, including quarterly data-driven research reports, whitepapers and thought leadership content pieces of Hootsuite's executive profiles.
THE OUTCOME
The content and PR campaign helped to build up the profiles of senior executives in regional Tier 1 titles such as CNBC, Business Times and Tech in Asia. The coverage of Hootsuite was around white papers, industry reports and infographics, with high engagement on social. In total, we secured 173 placements to date, including Day 1 placements in The Inquirer, The Business Times and The Australian as well as over 14,000 views in 24 hours and 334,224 views to date.