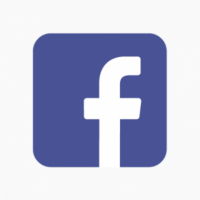 Facebook
Technology
THE GOAL
In early February 2017 Mutant won the rights as a content provider to Facebook. This is after several years of Facebook having exclusivity with one of the big global agencies. What started off as a standalone project for one team has turned into multiple projects for more than 10 teams across the region.
THE PLAN
We continuously work with Facebook on creating presentations, case studies, blogs, playbooks and other content needs.
THE OUTCOME
Working with multiple teams across the region, Mutant helped to produce over 20 sales presentations used across APAC, developed over 60 case studies for Facebook clients, and created multiple playbooks for vertical teams including beauty and tech. Besides creating content for a new microsite and developing key vertical messaging to be used across APAC, Mutant also wrote over 50 blogs used across the region, including the Facebook 'She Means Business' initiative led by Sheryl Sandberg.